Happy Hour Cocktails Near Soho
Enjoy 2-for-1 on our delicious cocktails between 5-9pm Monday to Friday.
Cocktails Included In The Offer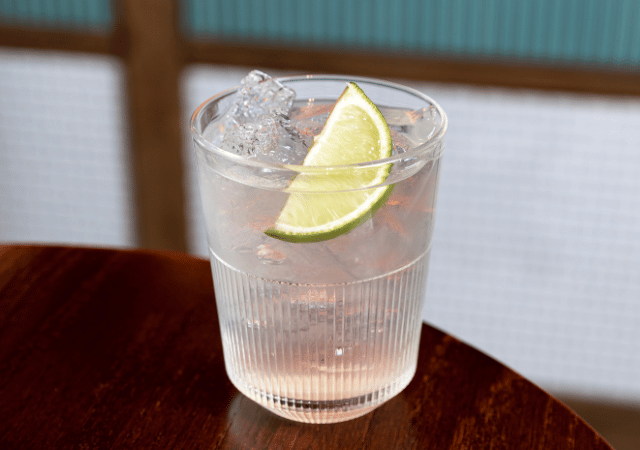 Spicy Margarita
Tequila, Chilli, Lime & Agave Nectar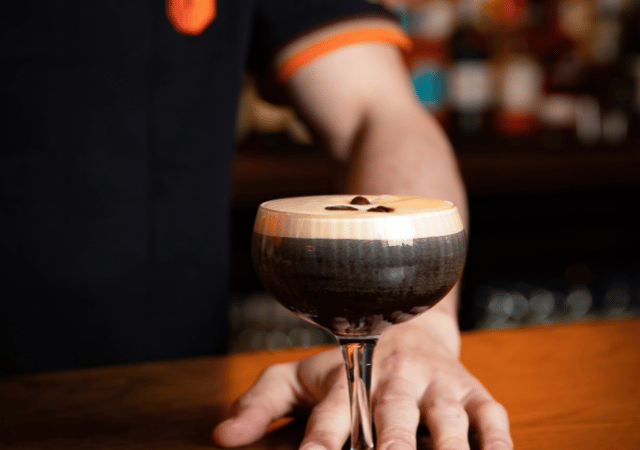 Espresso Martini
Smirnoff Vodka, Espresso & Vanilla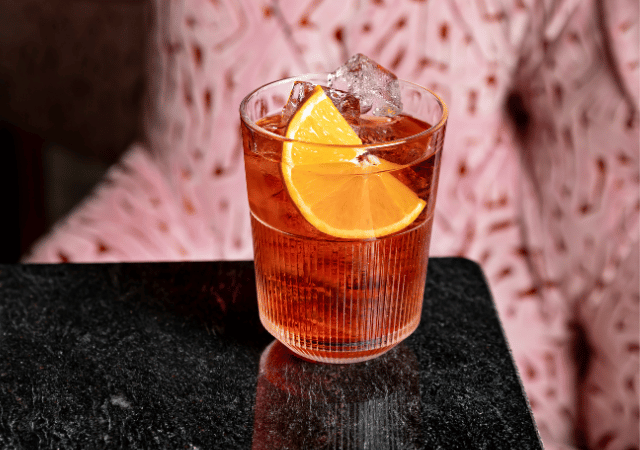 Negroni Cocktail
Gin, Campari & Spanish Sweet Vermouth
Pornstar Martini
Smirnoff Vodka, Passion Fruit & Vanilla
Frequently Asked Questions
Can I Mix & Match Cocktails?
You need to order two of the same cocktail in order to take advantage of Happy Hour.
Do You Have An Ordering App?
We offer web based ordering. Simply scan the QR code on your table to order directly on our website. This is the best way to order as you will spend less time queuing and more time sat with your friends!
When Is Happy Hour Available At Clubhouse 5?
Between 5-9pm every Monday to Friday.
Do I Need To Book A Table?
Table bookings aren't required, but they are recommended as we do get busy once guests leave work. Scroll down to make a booking today.